Leadership Team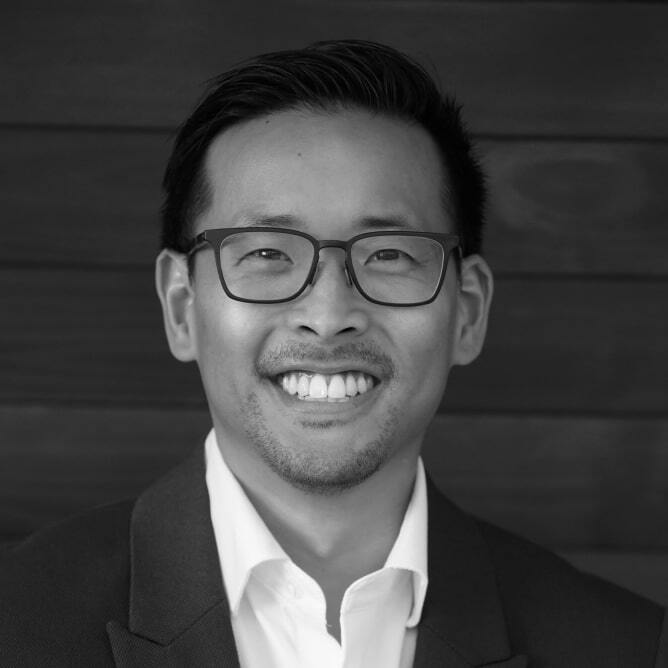 Ryan Fukushima
Cofounder and CEO
Ryan Fukushima is cofounder and CEO of Pathos AI. While launching and building Pathos, Fukushima helps lead Tempus Labs as COO, focusing on Tempus' life science business and its largest biopharma partnerships. At Tempus, he helped build and scale the company into the leader in AI-enabled diagnostics for precision medicine and helped them amass one of the largest repositories of multimodal healthcare data in the world. Prior to Tempus, he was a venture capitalist at Lightbank, focused on making enterprise software investments while incubating and launching new companies from scratch.
Fukushima was initially trained as an engineer and has been fixated on solving data challenges that have delayed the progress in precision medicine. He graduated from California State Polytechnic University in Engineering and received his Master's in Business Administration from the University of Michigan.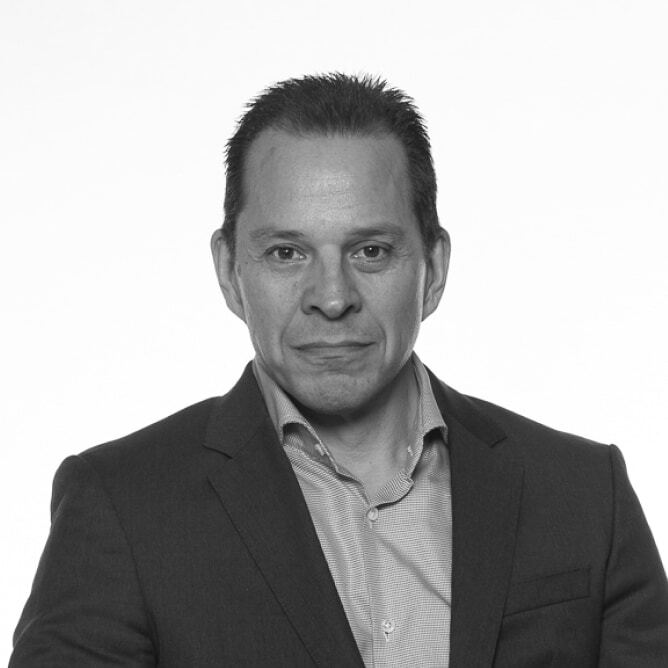 Jens Renstrup, MD
CMO
Dr. Jens Renstrup was most recently the CMO of Springworks Therapeutics, a clinical-stage biopharmaceutical company focusing on the development of small molecules for both major and orphan oncology indications. Prior to joining SpringWorks Therapeutics, he served as Senior Vice President and head of global medical affairs at Alexion Pharmaceuticals. He has also served as Vice President and Head of Global Medical Affairs at GSK Vaccines and as Regional Medical Director for Europe at Merck & Co.
Dr. Renstrup holds an M.D. from the University of Copenhagen and an MBA from Copenhagen Business School.
He is an experienced drug developer and bio-pharma executive with more than 25 years of experience spanning global pharma and biotech giants as well as startup biotech companies. His experience spans a broad range of therapeutic areas with specific focus on oncology for the last many years.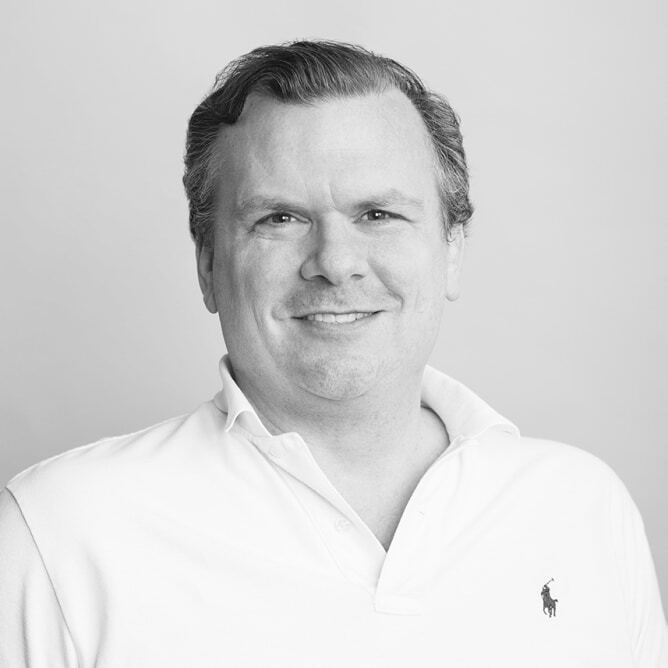 Eric Schadt, Ph.D.
CSO
Eric Schadt joined Pathos as Chief Scientific Officer and maintains a continuing faculty role at the Icahn School of Medicine at Mount Sinai (ISMMS). Prior to joining Pathos, Schadt was founding CEO and then chief R&D officer of Sema4 (now GeneDx), a next-generation, information-driven precision medicine company developing advanced genomic testing solutions to enable genomic medicine.
He has also served as chairman of the Department of Genetics and Genomic Sciences and founding director of the Icahn Institute for Genomics and Multiscale biology at ISMMS (2012-2018), as CSO of Pacific Biosciences (2009-2011), and varying scientific leadership roles at Merck, Rosetta Inpharmatics, and Roche.
Schadt has his undergraduate training in computer science and math from Cal Poly, San Luis Obispo, a Master's in Pure Mathematics from UC Davis, and a PhD in Biomathematics from UCLA. He is considered a pioneer in developing and applying integrative computational biology methods to very large-scale data to further our understanding of disease and wellness (co-author of more than 500 peer-reviewed papers and an h-index of 146).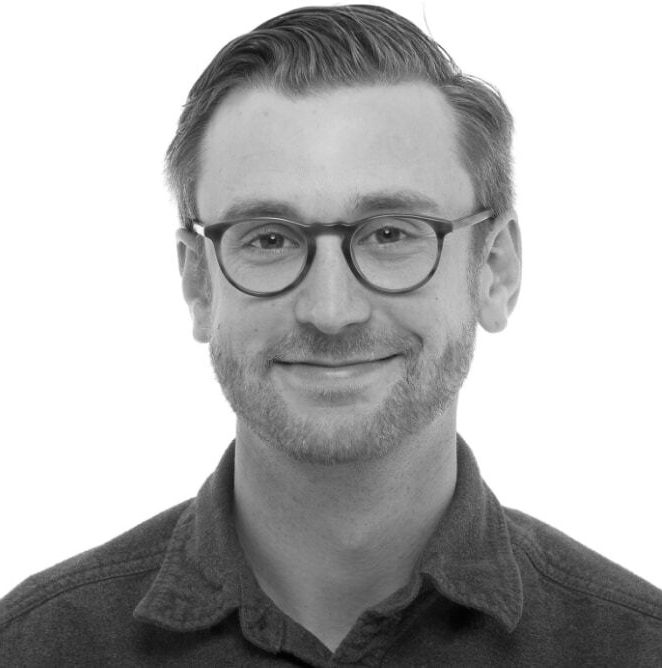 Matt De Silva
COO
Matt De Silva is the founder and chairman of Notable Labs, a clinical-stage precision therapeutics company developing predictive ex vivo technology to identify, from a blood sample taken before treatment, whether a patient will positively respond to a given treatment. He is also currently a Venture Partner at Builders VC, a Series A and seed-focused venture firm based in San Francisco. De Silva focuses on the healthcare and life science investment practice.
Prior to Notable, which he ran as CEO from 2014 to 2020, he was a macro hedge fund portfolio manager at Peter Thiel's family office Thiel Capital. Prior to Thiel Capital, De Silva was an analyst at Bank of America Merrill Lynch. He graduated from Cornell University in Applied Economics and Management and was the captain of the cross country team.